Industry Resources
Providing Education and Support
Technical tidbits
From LED lighting technology, to male pin lighting/harness applications, to multiplexing issues – today's technology means that the end user should be able to design lower costs and longer life and product quality into all lighting and harness uses. However, most fleets state that electrical and lighting problems are the source of their most constant problems, and costly. Regardless of an end user's size, vehicle safety lighting, wiring, and electrical system can be major sources of frequent failure and high maintenance costs.
Part of our mission and customer goal is to provide problem solutions and not simply product. Together the industry has collaborated over the last decade to re-position the future in industry lighting and help control costs and downtime for end users. There is a general identification of eight basic causes of those system failures of safety lighting products, and below you will find them defined.
Given our mission of solving problems in the market, it is key to have an understanding of these causes in general terms and the keys to solving the problems and offering a total vehicle system solution.
It is about saving time, money and providing industry solutions that will lead systems design into the next century.
Major Causes Of Lighting Failure
The causes of lighting failure are well known, although they differ as to the most prevalent depending on the specific environment a vehicle is working in. For example, a heavy duty multi-trailer rig traveling at high speeds in winter will need to prevent a different set of failure modes than a farm tractor or a piece of construction equipment.
Cleaning Materials for Lenses
The use of solvents and/or cleaners which are not compatible with poly carbonate will result in the softening, crazing, and/or cracking of the plastic part. This is especially true of poly carbonate lamps and mounting bases which may be under stress in their normal applications.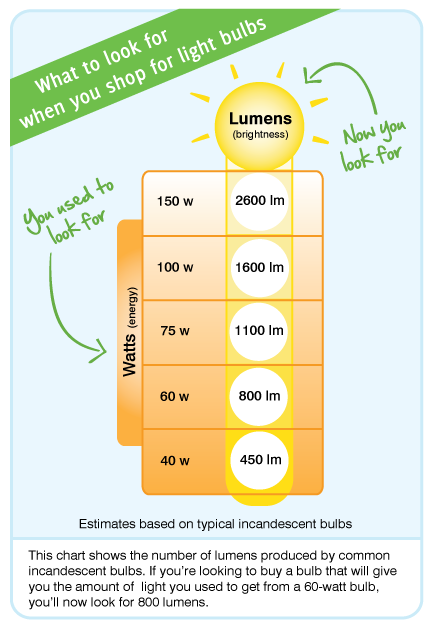 WE STAND BEHIND
OUR PRODUCTS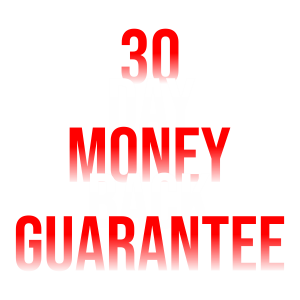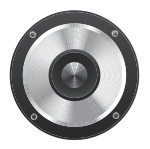 FREE SHIPPING
KODIAK LED Lighting offers FREE SHIPPING via Canada Post to all LED Lighting orders over $500.
* Some restrictions apply.
PRODUCT PRICING
The pricing of our products is shown in Canadian Funds. Each product has an option to show the pricing in US Funds.
The exchange rate is for presentation purposes only. At the time of purchase, it is the credit card company that determines the rate.