FREE SHIPPING CANADA WIDE ON ORDERS OVER $500

COMMERCIAL, TRUCK & OFF-ROAD LED LIGHTING
LED Lights for the Shop, Garage, Farm & Business
Off-Road LED Lighting, Truck LED Lights and all the accessories
KODIAK LED Lighting of Canada strives to offer the highest lumen output, longest warranty for the lowest price.
Shopping for LED lights has never been easier or affordable. KODIAK LED Lighting offers LED lights for all your needs. From LED Parking Lot lights and Exterior LED Lights to Portable LED Work Lights to Light Bars and LED Pods for all of your truck and off-roading.
All of our LED Lights are backed by a warranty and money back guarantee.
Shop our LED products.
Commercial Indoor LED Lights
Commercial Outdoor LED Lights
LED Light Bars | Straight & Curved
Portable LED Work Lights
LED Strip Lighting
LED Rock Lighting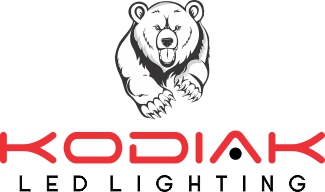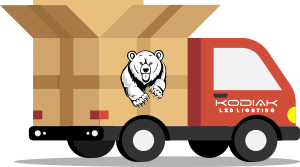 FREE SHIPPING
KODIAK LED Lighting offers FREE SHIPPING all across Canada on orders over $500.
There are a lot of "cheap" bars being passed off as "the best"
Multiple times each week we are seeing multiple sellers misleading potential buyers.
A potential buyer asks a question and the seller straight out lies to them! They are leading the uneducated buyer that the products being sold are "the best on the market".
When in fact they are bottom of the barrel goods.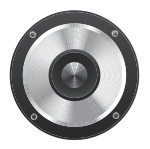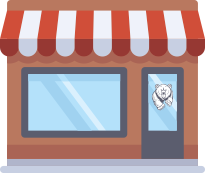 Want to become a KODIAK LED Lighting reseller?
We are always looking for people to expand into other markets.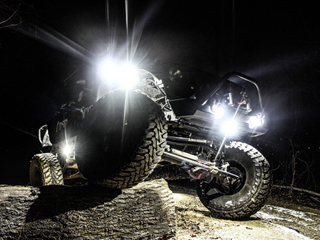 LED Lights for Off-Roading
Is off-road fun your hobby? Whether it's riding a quad, sledding, in a truck or side by side. Why not have fun at night as well by mounting a high-quality LED light (or lights) and enjoy your hobby late into the evening while seeing everything and keeping safe.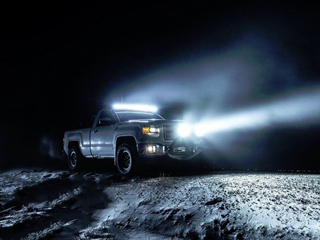 LED Lights for the Work-a-holic.
Ranchers, Farmers, Oil & Gas, Mining and just about anybody with a truck. Things go bump in the night and you have to look into it. For all of those who can't wait until daylight to punch out, we have an LED light for you.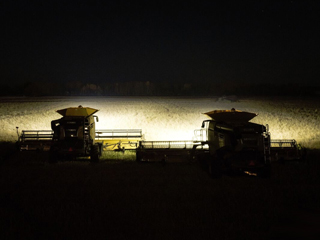 LED Lights for Agriculture
Mother nature doesn't always play nice. Farming is a seasonal job and you need to get it done. Take advantage of the late fall weather and work later into the night. Our LED Light Bars will light up the night and let you work before the frost or snow finishes the crop before you do.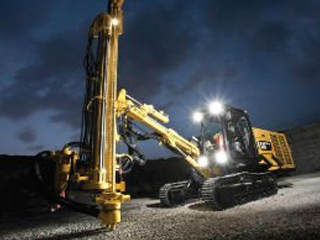 LED Lights for Construction
When the job has to get done you can't let a little thing like darkness get in your way. Light up the night with our LED Lighting. Powerful LED Lights can help you see what you are doing. No more excuses. Get the job done.
Quality LED Light Products At Quality Pricing.
We stand behind our products.
• 50,000+ hr working life
• 3w, 5w 10w high intensity LED chips
• High Grade Polycarbonate/Lexan lens
• Authentic Cree chips made in USA
• IP68 Dust and Waterproof Rating
The 50" bar produced over a 200 ft. spread of light
That's over 1 KM of usable light!
KODIAK LED Light bars are easy to install and produce a tremendous amount of light.
Our Cree chips literally last for years.
• Die Cast Aluminum Alloy Housing
• Straight and Curved Bars and Round Lamps available
• Single Row and Double Row Light Bars from 3"-55"
• 5 Year full product free replacement Warranty
NEW Blue Spray Boom LED Lighting
Blue LED Lights provide better illumination of the spray boom nozzles and allow the operator to see the spray pattern better. This will not only help avoid spraying obstacles or unnecessary areas, especially at dusk and low light conditions.
Night spraying can offer advantages, such as reduced wind speeds to minimize drift and slower rates of evaporation.
Defective nozzle spray patterns can be much more difficult to see in the dark, even with boom lighting.
Our Pledge to You
Here at Kodiak LED Lights we stand behind our products.
With so, so many LED products on the market and with a large price range, how is a customer to know the difference. Kodiak LED lights are purchased directly from the manufacturer. We don't have players in-between adding a mark-up for their time and effort.
Our Pledge to You
Our goal is to provide quality, Grade A products, Quality Service and a Solid Warranty.
All while keeping our prices as low as possible. Everyone is, or should be, in the business to make money, but not gouge.
A happy customer is the best form of advertising!
Become a LED Lighting Dealer
Do you have a lot of friends in the farming community or do you work in the agri-business sector?
Kodiak LED offers pricing for dealers, personal or business. Fill out our quick form for more information.
There are four main things to consider when buying an LED Light bar
LED Chip Type & Grade | Lens Material | Warranty Length | Water/Dust Proof Rating
LED Chip Type and Grade
Low quality chips have a shorter over-all life span. Most sellers are aware of what they are selling and will only warranty the products for a short period of time, because they won't last much longer than that.
A good LED chip will always shine bright, whereas a poor quality chip will lose it's brightness over time.
There are many LED chip types. Within each chip type, there are many chip grades.
Warranty Length:
Would you buy a new car without warranty? Don't cut yourself short!
If the product has little to no warranty, there is a reason for it, it won't last the test of time.
Lens Material:
A lot of people try to save a few bucks by buying bars with a sub-par lens such as tempered glass. Often these lens's shatter, and broken glass lens's are not covered under warranty… Leaving the buyer with a broken bar that will not be replaced.
Water/ Dust Proof Rating:
This is designated by an "IP rating"
The higher the number, the better
IP68 (Kodiak/ Rigid) quality brand name light bars.
What is CREE?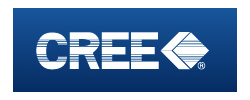 Cree's leadership begins with innovative materials, primarily silicon carbide (SiC), that provide high-efficiency performance for numerous semiconductor applications. Using SiC as a platform material, Cree has spent over 20 years developing an array of new technologies that far surpass traditional ones.
Kodiak LED Products & Specs
LED chip type and grade. | Authentic Cree chips are made in the USA.

3w XBD Authentic Cree Chips
5w XTE Authentic Cree Chips
10 XML Authentic Cree Chips
Lens Material
High Grade Polycarbonate / Lexan
(Kodiak tested to deflect a direct shotgun blast).
Warranty Length
5 year Free Replacement.

If you have purchased a KODIAK LED directly from us or from on one of our many product representatives you are covered. Original proof of purchase needed.
Manufacturing defects are covered by warranty; such as water in lens, LED chip burn out or malfunction. Issues directly related to product manufacturing failure.
NOT covered by warranty: Fading or bleaching of the light bars finish, chemical burns or hazy lens due to harsh cleaning products used, clear indication of direct impact from rocks, animals, road debris and vehicular collisions.
Each warranty claim is reviewed on a case by case basis.
WE STAND BEHIND
OUR PRODUCTS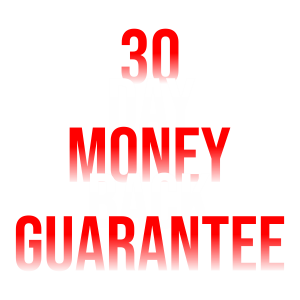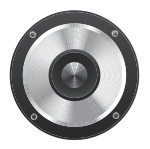 FREE SHIPPING
KODIAK LED Lighting offers FREE SHIPPING via Canada Post to all LED Lighting orders over $500.
* Some restrictions apply.
PRODUCT PRICING
The pricing of our products is shown in Canadian Funds. Each product has an option to show the pricing in US Funds.
The exchange rate is for presentation purposes only. At the time of purchase, it is the credit card company that determines the rate.