ODX Automotive Lighting
To find the product you need, please use the search feature below and note the Product Name and Product SKU.
Then email us with your order.
WE STAND BEHIND
OUR PRODUCTS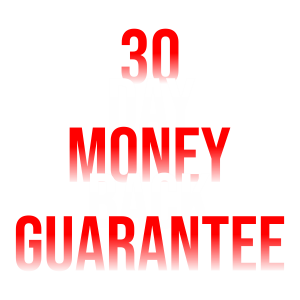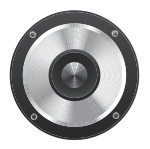 FREE SHIPPING
KODIAK LED Lighting offers FREE SHIPPING via Canada Post to all LED Lighting orders over $500.
* Some restrictions apply.
PRODUCT PRICING
The pricing of our products is shown in Canadian Funds. Each product has an option to show the pricing in US Funds.
The exchange rate is for presentation purposes only. At the time of purchase, it is the credit card company that determines the rate.