Money Back Guarantee
We Stand Behind Our Products
You are Fully Covered by Our 100% Satisfaction Guarantee
30 Day Return Policy on orders in Canada
We're confident we design and sell the very best led lighting products available, and we want you to share our confidence! That's why we back every sale with a 30-day money back guarantee.
If you don't like the product for whatever reason or if it just doesn't work for you, return it.
Within 30 days of receipt
products purchased from us may be returned for any reason.
We don't refund shipping costs unless items are defective.
Provide a brief explanation of your reason(s) for requesting a return or exchange. We can better serve you if we understand the reasons for your request.
When we receive your package and product is inspected to still be in good working condition, you will be refunded for the full purchase price of your product(s), minus any applicable shipping costs.
This process may take several weeks to process. Including package delivery to us, and for us to process your request.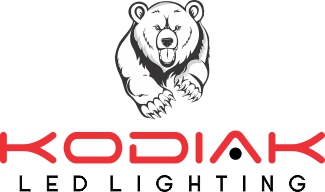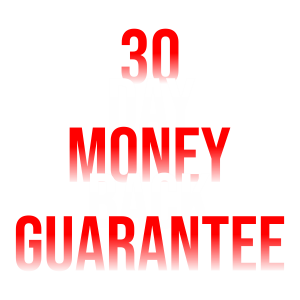 WE STAND BEHIND
OUR PRODUCTS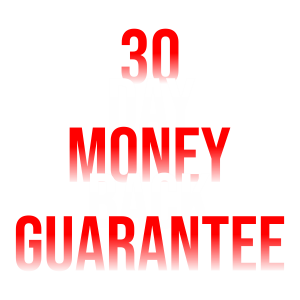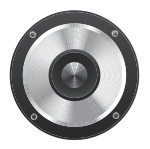 FREE SHIPPING
KODIAK LED Lighting offers FREE SHIPPING via Canada Post to all LED Lighting orders over $500.
* Some restrictions apply.
PRODUCT PRICING
The pricing of our products is shown in Canadian Funds. Each product has an option to show the pricing in US Funds.
The exchange rate is for presentation purposes only. At the time of purchase, it is the credit card company that determines the rate.