Rubber Mat 4ft x 6ft x 1/2″
4′ x 6′ x 1/2″ durable rubber mats for many applications
Rubber mat 4ft x 6ft are the perfect rubber stall mats for horses, thanks to their sealed compound which is specifically designed to prevent wear and chipping. This type of rubber mat is also ideal for outdoor and industrial uses. All rubber mats 4ft x 6ft weigh 100lb and can easily stand up to the wear and tear of everyday use. Easy installation and cleaning makes these mats a great solution for many applications. Low odor, sealed compound prevents soaking up of liquids and odors that may be present where the mats are in use.
Suitable for residential garage, workshop, greenhouse or even used as a floor in your gym or workout room. If you are looking for heavy-duty multi-purpose rubber mats for horses and other livestock, we can help.
Product Details
Width: 4'
Length: 6'
Thickness: 1/2"
Weight: 100lbs
Easy install
Easy clean
Reversible grip side or grooves side depending on application for use.
Material: Reclaimed rubber
Strength: Sealed compound to prevent wear and chipping
Available for local pick up. For orders requiring shipping, please call for a quote. Price listed does not include shipping and is per 1 Rubber Mat 4ft x 6ft x 1/2"
Interested in seeing how rubber mats are made, follow this link for a "how it's made" video https://www.youtube.com/watch?v=wRr33QMikGs
WE STAND BEHIND
OUR PRODUCTS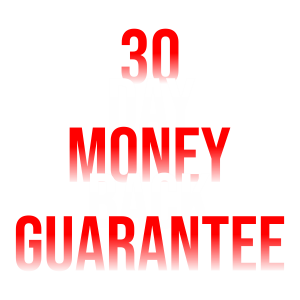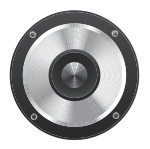 FREE SHIPPING
KODIAK LED Lighting offers FREE SHIPPING via Canada Post to all LED Lighting orders over $500.
* Some restrictions apply.
PRODUCT PRICING
The pricing of our products is shown in Canadian Funds. Each product has an option to show the pricing in US Funds.  
The exchange rate is for presentation purposes only. At the time of purchase, it is the credit card company that determines the rate.